February 7th - 2017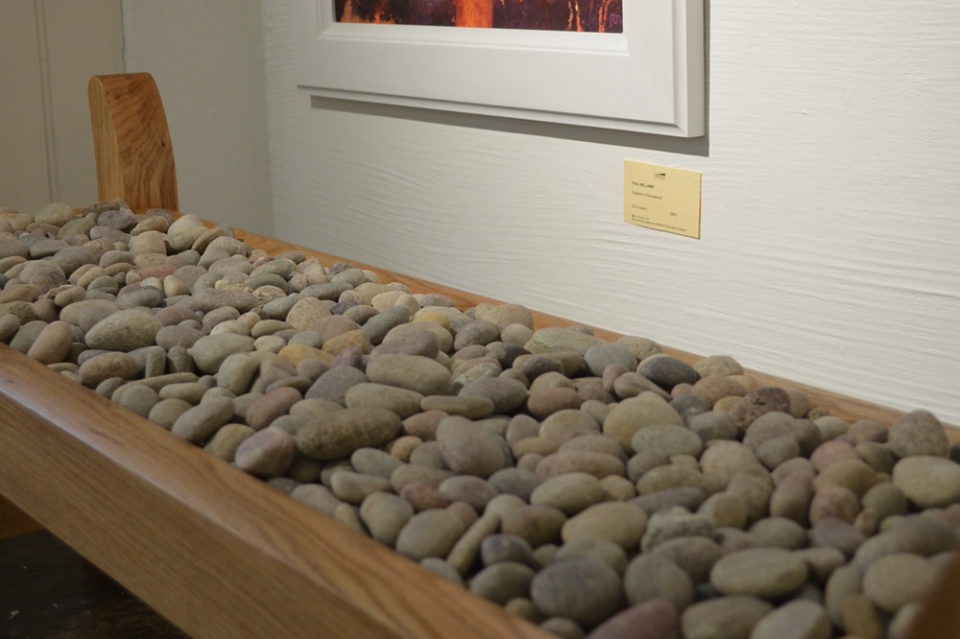 Do drop in and see our new patented "Pebble Bench" on show in the Cornwall Crafts Spring Exhibition at Trelissick Gardens. 
The exhibition runs from 28th January to 23rd April.
Open daily 10.30 am - 4.30 pm; from 11th February onwards 10.30 am - 5.30 pm.
I have been collaborating with Furniture maker Val Challoner on this piece. Val came up with this idea over twenty years ago and we have married it to one of my popular designs.