Briefing
To begin the design process we need to establish a brief. The brief can be vague, leaving the creative side to me, or you may have very specific ideas about what you want. We can meet for an initial discussion in the "Woykshop" or perhaps better, at the intended location for the piece of furniture. We will talk about what you are looking for in your piece of furniture, outline dimensions, choices of wood, the function and style of the piece, and so on. It is also useful to have an idea of budget at this stage.
Design Proposals
After some time at the drawing board, I will offer some proposals for the design. These might be simple sketches, perspective drawings or perhaps scale models of the piece. We have even been known to make full scale prototypes before the design is approved.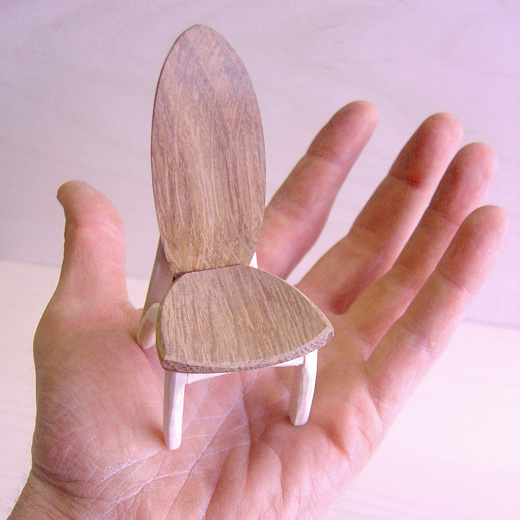 Final drawings
Once we have arrived at a design that you like, I will produce final drawings to work from and offer them for your approval.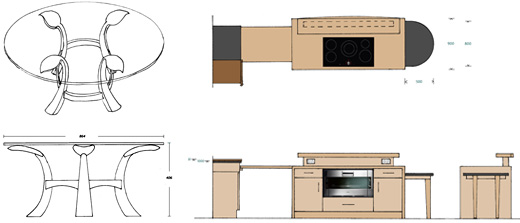 Making
First we source the wood we are going to use for your project. I will contact many of my wood suppliers throughout the country to find the right wood for your piece.
The making follows, and depending on the piece could take a number of weeks or months to finish. You are welcome to come to the workshop to see the piece taking shape. This can be useful if we need to discuss final details as we progress or make changes along the way.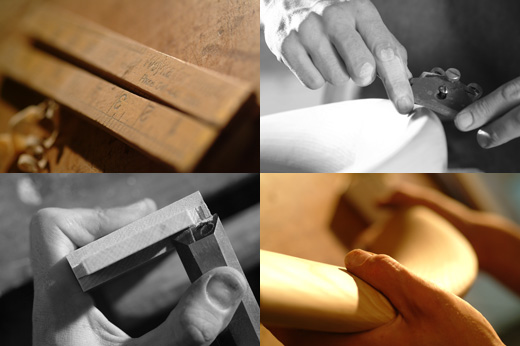 Delivery and installation
I will bring the piece to you at a convenient time and install it in its final position.