Wood
Wood is central to what we do. I love it for all its beauty and variety and am never happier than when climbing stacks of timber at one of my suppliers, looking for some delicious boards from which to make your piece. For me, visiting a good timber yard is like going to a quality delicatessen. The smells, treats and hidden treasures that await is all too exciting. I use our wonderful native hardwoods as my palette, (no pun intended). Oak, ash, elm, cherry, walnut, sycamore, London plane and many more. I am often asked if I have a favourite, and in truth I love them like my children, each one for its own strengths and personality.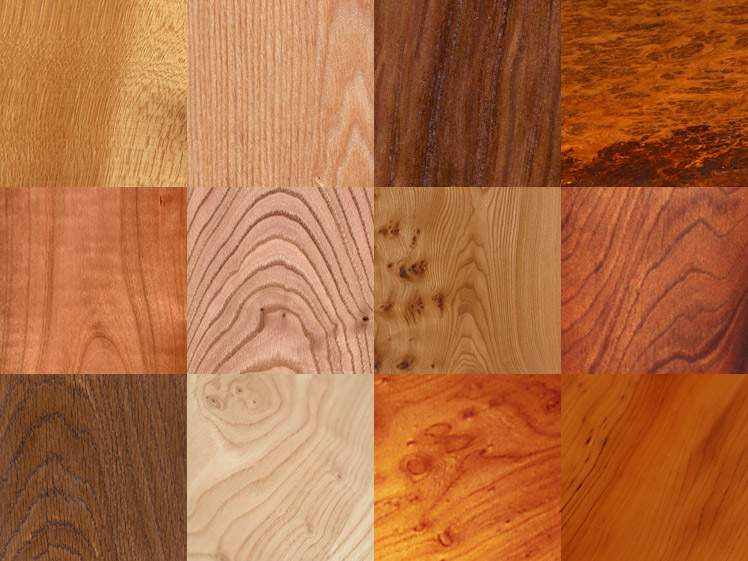 Design
I like to take an open minded view, believing that there are endless possibilities. On meeting you and discussing the intended piece, I can begin to get a feel for what is appropriate.Over the years, I have developed a broad but distinctive style, combining elegant curves and soft tactile shaping to create my pieces, often taking inspiration from the natural world to provide the forms.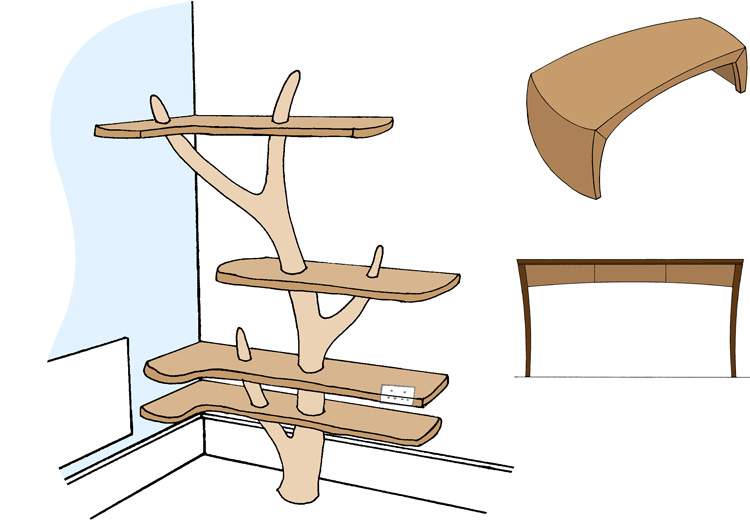 Making
We make to the highest standards and have a plethora of different techniques we employ in making your furniture. On some of our work the techniques are highly energised and relatively primitive. On finer work we change pace and use more subdued, highly skilled methods. Alongside our wood skills we also work with metals, glass, leather and stone or will often employ the skills of others on complex projects to achieve the goal.